Face it: we are living in an expensive world. Our bedroom become smaller and smaller. As a matter of fact, the 4 room flat that my mother bought 15 years a go is even larger than my current 5 room flat. The ever decreasing in liveable space requires our creativity to make each inch count. For that reason, in this post, I am going to share with you the 7 unique bookshelves for small bedrooms.
Rick Joy Architecture – Headboard as bookshelves
Rick Joy is famous for his clean and simple design. In his Rammed Earth house ( which was featured as one of the best Green building in the Smithsonian's National Building Museum's traveling show 'Green House'), the tiny bedroom has a headboard that is half share with the wall adjacent to it. By uniquely create a space in the headboard, he manages to create a bookshelves with limited space of the room.
Use Headboard as bookshelves
My own bed has a simple wooden headboard when I first bought it. Now that I look back, I should have purchased a bed that has a headboard designed with a bookshelves. With that, I would have save a considerable of spaces for my books. Right now, my own bed needs to have a standalone bookcases for my night read. Don't make the same mistake that I did, get a bed with a headboard with bookshelves built in.
How about built in bookshelves?
As ladies love the built in wardrobe, as a family we shall also love the built in bookshelves for our bedroom too. When you have such built in shelves, you will be able to store more books. Trust me, when you decide to use this concept for your room and fill the shelves with hundreds of books, whether or not you are a books lover, you will fall in love with books for sure. By a mere presence of the books will create a mentality changes in your brain to wanting to read more. Well, not sure yet? Check these photos below for some inspiration
A large built-in bookshelves in a small bedroom with wall clock and decorative items.
Real bookshelves instead of Headboards
No headboards? No worry. Simply purchase a ready made bookshelves (from Amazon for example or from HouseDecorSale). The tips and trick here is to have the right measures to ensure a seamless integration with your current bed. See example below on how you could implement this concept.
On the wall customized bookshelves
This type of bookcase is especially useful for a really tiny bedroom. For example young adult or teenager's room are usually smaller than couple or family room. For these type of room, the customized bookshelves on the wall is ideal – see sample photos below to understand what I really mean.
Conclusion
Be creative and find the unique way to save space by using one of the 14 photos above to guide your sense. In case you really live in a tiny space, I suggest you take a look at the murphy bed concept which can help you increase a liveable space considerably.
View Price and Buy Bookshelves from Amazon today and Save!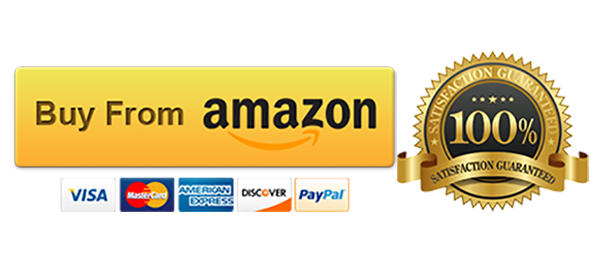 Did you like this article?
Share it on any of the social media channels below to give us your vote.
Your feedback helps us improve