"Tree is a life" as people say. And books are knowledge. Combining the tree and books together create abundant knowledge in life. For that reason, some houses are equipped with tree shaped bookshelf to impress their guest.
Last month, I have posted a 3 diy corner tree bookshelf which many visitors found it useful. Books are essential to develop one's knowledge and spirit. Books open up the world hat we have not visit and increase our ability to think outside the box. Whether you are a book lovers or not, having a great peaceful space to relax over a coffee or tea is essential for our body and mind. And in order to do that, it is essential to decorate our own living space with something that is suitable. Instead of the usual rectangular shaped bookshelves, how about these unique tree shaped design instead?
For many modern home, these bookshelves give an exclusive look and feel. While selecting appropriate and customized shelves for a classical home could give a sense of evergreen design. No matter what type of houses you are living in, there are different types and colors of these shelves you can select from.
Below are 9 examples of tree shape bookshelves, from a modest to a trendy design.
Conclusion
Remember that books are windows to the world of knowledge. Therefore, I encourage you to read books or at least to have a bookshelf that you could keep those books and pick them up as needed. When you need some inspiration, do come and look at these 10 awesome design of bookshelves to inspire you.
View Price and Buy the tree shape Bookshelves from Amazon today!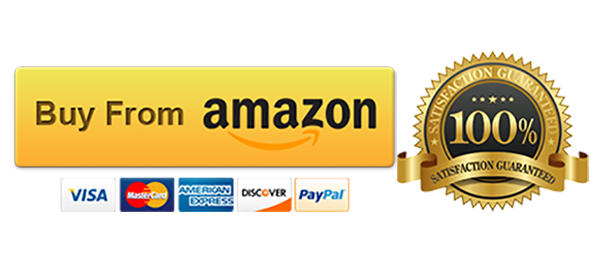 Did you like this article?
Share it on any of the social media channels below to give us your vote.
Your feedback helps us improve