Acapulco Chair is an all-weather outdoor wicker patio furniture. Acapulco is a city in a Guerrero state of Mexico. Originated from this Mexican town, The Acapulco chair is hand main and has a retro effect back to the 1950s. It is made from colorful plastic to allow flexibility for the best comfort of the person sits on it.
The history of how the design comes about is explained herein. Back in the 1950s, a French man visited the town of Acapulco. One day when he visited a local beach, someone handed him a solidly-constructed chair. The next day his butt so ached that he decided enough is enough. He then decided to develop this flexible comfortable chair based on the open string construction of traditional Mayan hammocks nearby. Whether this is true to just a legend, Acapulco Chair is still being used until today.
While this post is reserved for an outdoor all-weather Acapulco chair, this furniture can be also used indoor, like some photos shown here. In fact, there are many Asian hotels in Indonesia or Singapore have installed these chairs as part of the integral interior design.
This funky chair is made for both indoor and outdoor. Given its bright multi-color, one can expect to see it used mostly outdoor and hence it is named as an outdoor wicker patio furniture. See more photos to understand why.

Is Acapulco chair comfortable?
Yes! designed more than 70 years ago, little has been changed. The construction of this chair is based on solid steel with flexible plastic hand weaved to make it so comfortable. There is no secret that it is a very comfortable chair!
Where to find a cheap Acapulco chair?
The next question is where can you can buy this? The answer is really depending on whether you want the original produced in Mexico or you want a replica version of the same design? Regardless of the answer, I suggest you have a look at Amazon by clicking here which there is a large selection for you to choose from.
VIEW PRICE AND BUY THESE ACAPULCO CHAIRS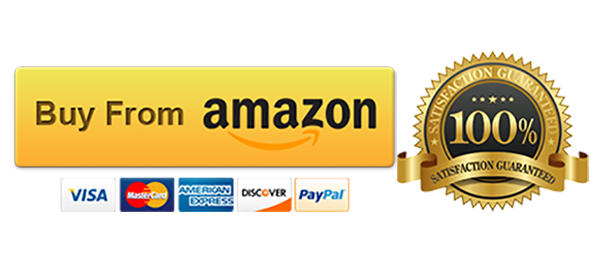 Did you like this article?
Share it on any of the social media channels below to give us your vote.
Your feedback helps us improve