Are you still holding on to your CD player? If you are like me, I still do have my own collection. For example, my favourite one is Gun n Rose's Use Your Illusion II. CD still has a space in my heart. I recall when I had my first cd player, it was sometime in 2001 when I was still post grad study. Its brand was Philips but I cannot recall what was its exact make.
Given my love with CD Player, I decide to do more research both for myself and for you on the most creative cd racks for home. Oh ya, I love beautiful home and therefore any decorative items that I can find for a reasonable price, I would go for it. Below, you will find 7 creative CD racks that you can have a hand without hurting your bank.
1- Beautiful wooden rectangular CD Rack
This is a Slim Barrister Tower CD Rack. Its capacity is: 391 CDs, 189 DVDs, 320 Blu-Ray discs, 112 VHS cassettes or any combination thereof. This is a functional cd rack and yet a beautiful piece of décor item for your home too.
2- Atlantic 230CD Media Rack
Made by Atlantic company, this media rack can hold up to 230 CD or DVD. It also can hold VHS if you are so desire. It comes with different parts that you will need to assemble it yourself, pretty much just like the one you get from Ikea. Its color is black and hence would go perfectly with any other black design house.
It is measured at 21.5″ wide, 10″ tall, and 40.5″ tall if you asked me.

Get it now at Amazon at just around 33$.
3- Cd-dvd Rack Espresso Finish
As shown on homeaudiohub.com, it costs $40, it is very cheap and yet quite beautiful.
4- Plastic CD or DVD holder for working desk
Nothing fancy, it is just a plastic CD holders that can hold up to 30 CD, the beauty of this plastic rack is its versatility to be placed on a working desk easily.
Get it here at just around $12.
5- SEI Black Steel Wall-Mount CD Rack
This is the most creative of all I find. It is a steel cd rack that you put it on the wall. It can hold up to 108 CDs. It receives 4.4 stars out of 5 on Amazon. So get it now by >clicking here.
6- Espresso Triple Wall Mounted Storage
At just 111$, this is an impressive reasonable wall mounted CD rack that looks beautiful in your living room. Currently on sale at Amazon, click here to buy now.
7- Standalone cd holder cabinet with Shaker Door
This is a standalone cd rack with a shaker door that you could lock away all your cd or dvd collection. A very useful CD racks for home with small children. As a matter of fact, a faster of two sons my self, this cd holder cabinet with lock is an essential part of my DVD collection.
Get more info here >>> http://homeaudiohub.com/product/prepac-deluxe-cd-storage-rack-with-locking-shaker-doors-small-espresso/
Conclusion
Now that you have seen all the creative ideas, how about try to DIY if you have some artistic mind in you. Otherwise, I would suggest to get one from Amazon instead.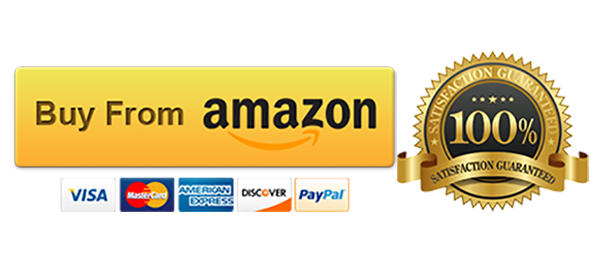 Did you like this article?
Share it on any of the social media channels below to give us your vote.
Your feedback helps us improve