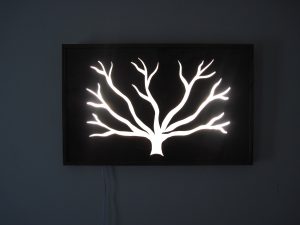 Light sculpture is a three dimension art using light bulb. These light arts are beautiful from any angle as it projects awesome light shadow that one can appreciate.
In August 2012, I have already published a unique wall light sculpture that attract a lot of visitors due to its visibility on Google Search Result. In fact, you could find that post by clicking here and below photo will be shown up:
Given the above, I understand there is a need to provide you, my dear reader, with more relevant content related to lighting art. Therefore, in this post, I will strive to provide you the best 9 wall light sculpture that will awe you.
1- Jesus Saves wall neon light sculpture
Calling all the believers to get this neon light sculpture for your home. It is available on Amazon at just $310.09 at the moment.
2- Sunflower wall light sculpture
Ain't this a beautiful piece of light art for your wall?
3- A large frame wall light sculpture
4- Wall Light Art
This wall lighting is an art. There is no light bulb from behind the sculpture. Instead, it uses the lamp from the ceiling to project a shadow onto this art piece to make a beautiful light show for everyone.
5- Galaxy light art on wall
This led lighting design seems to be a galaxy art. It shows many triangle with their angle projected with a LED light. An overall view seems to refer to a galaxy from another world. It is an amazing piece of light design for wall.
6- Illuminated mountain night view wall lighting art
Among all the light art in this post, I like this the most. This illuminated wall art depicts a silent night with several stars and a full mount projected over the mountain top. Now turn off all the light and enjoy this awesome view and let your mind rest and enjoy the moment itself. Be Zen!
7-
Lighted Batman Sign wall light sculpture
This is a dimmable light art for your wall. Especially this makes a great gift for a batman fan! Get now at Amazon for just 70$.
8- Love Marquee rusted rustic vintage light art for wall
Are you believing in love? This rustic vintage light art is very cool for a newly wed couple or recently retired couple. It is made from rustic metal with bare light bulb. You could get it on Amazon at just 129$ homemade!
9- Game head light art for wall
If you love to hunt, this deer head, bear head and elephant head light art is perfect for your wall. The light will shine like a crystal ball, a perfect for a small dining room.
And that is it for now. Hope you had enjoy these photos as much as I do.
VIEW PRICE AND BUY THESE LIGHT SCULPURE FOR WALL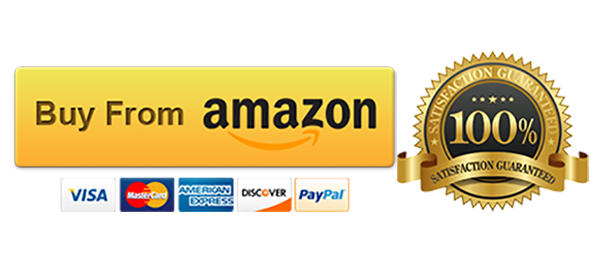 Did you like this article?
Share it on any of the social media channels below to give us your vote.
Your feedback helps us improve