A beautiful house is not just a view from outside but also a design from an inside. It is imperative to decorate your interior of the house nicely with quality products. These items are not necessary expensive by nature but the most important part is its arrangement. That is why in this post, I am going to share with you five ideas (well, 5 photos) of a great arrangement of the furniture inside your living room. Enjoy.
Simple double sofa with coffee table and a TV stand
This is a simple furniture arrangement for my home. I have a two seater sofa, a coffee table, an area rug and a TV stand. I arrange it as per the photo shown below. Very simple and no frill.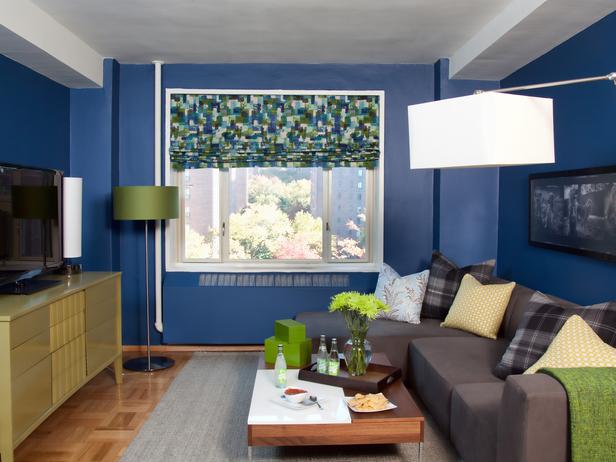 Small living room arrangement without TV
If you do not have any TV, try arrange your sofa and comfortable chair in a U shape arrangement, like below. This gives a sense of harmony for those seating around the coffee table for a sweet evening talk.
Add an indoor plant to the tiny space can give lively feeling
How about adding a living indoor plant to your tiny room? This gives a sense of lively space. To counter the small space, remove any large sofa. Instead add a single seated comfortable chair for a living room. See model idea below for what I mean.
Place your L sofa to the corner of the room
If you have a L shaped sofa, I recommend you place them to the corner of your tiny living room. This will give enough space for the side table. Remember to place an area rug to balance and unify these living room furniture together.
Studio Apartment living room furniture placement
As we know, studio apartment is very small. Most of the time, the kitchen, the living room and the bedroom are collocated without any separation. Therefore, it is really important to arrange the furniture nicely to keep harmony in the living room. See photo below for idea how you can arrange your studio apartment furniture.
That is all for now. If you have enjoy these 5 ideas, I hope you can share this post via social media by clicking in the button at the end of this page.